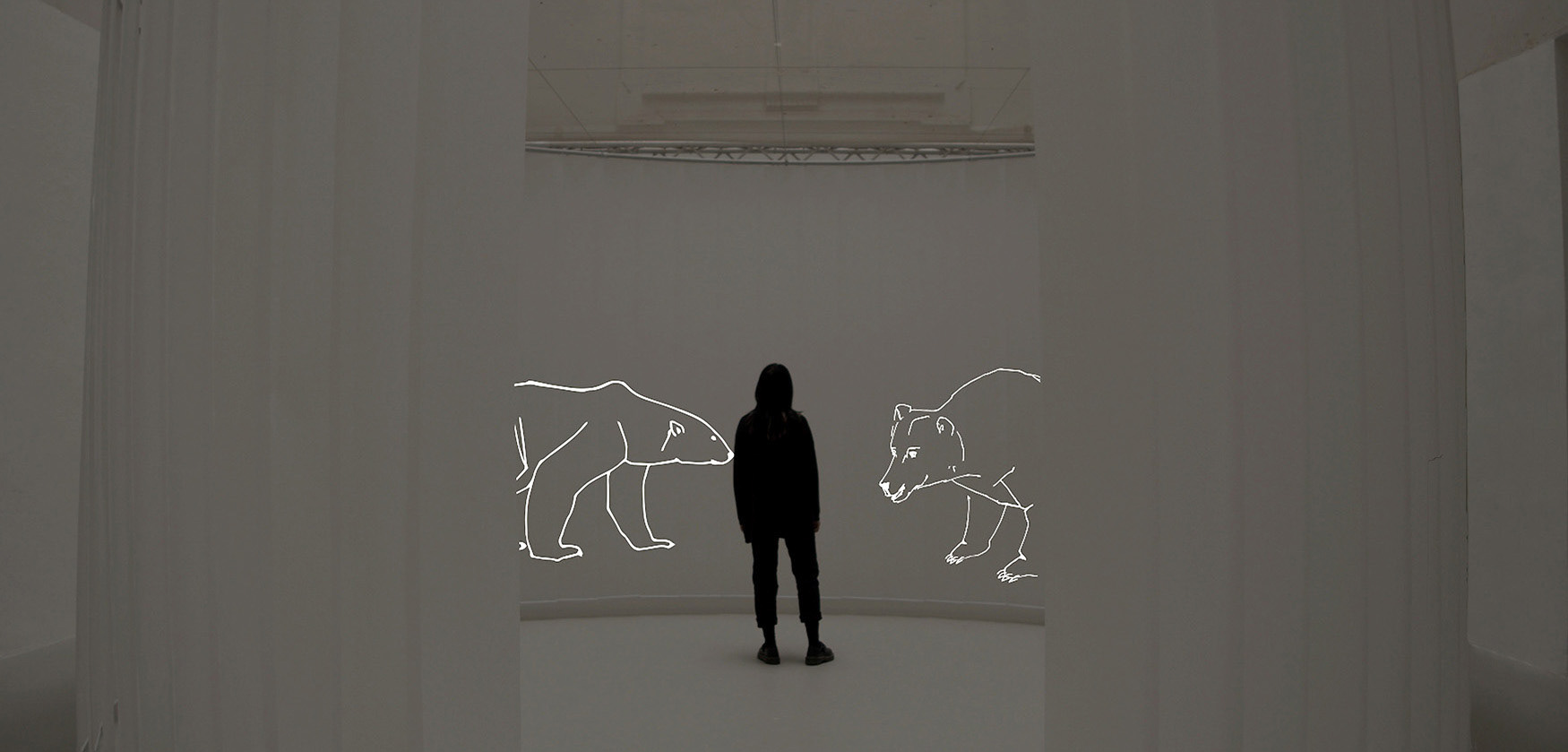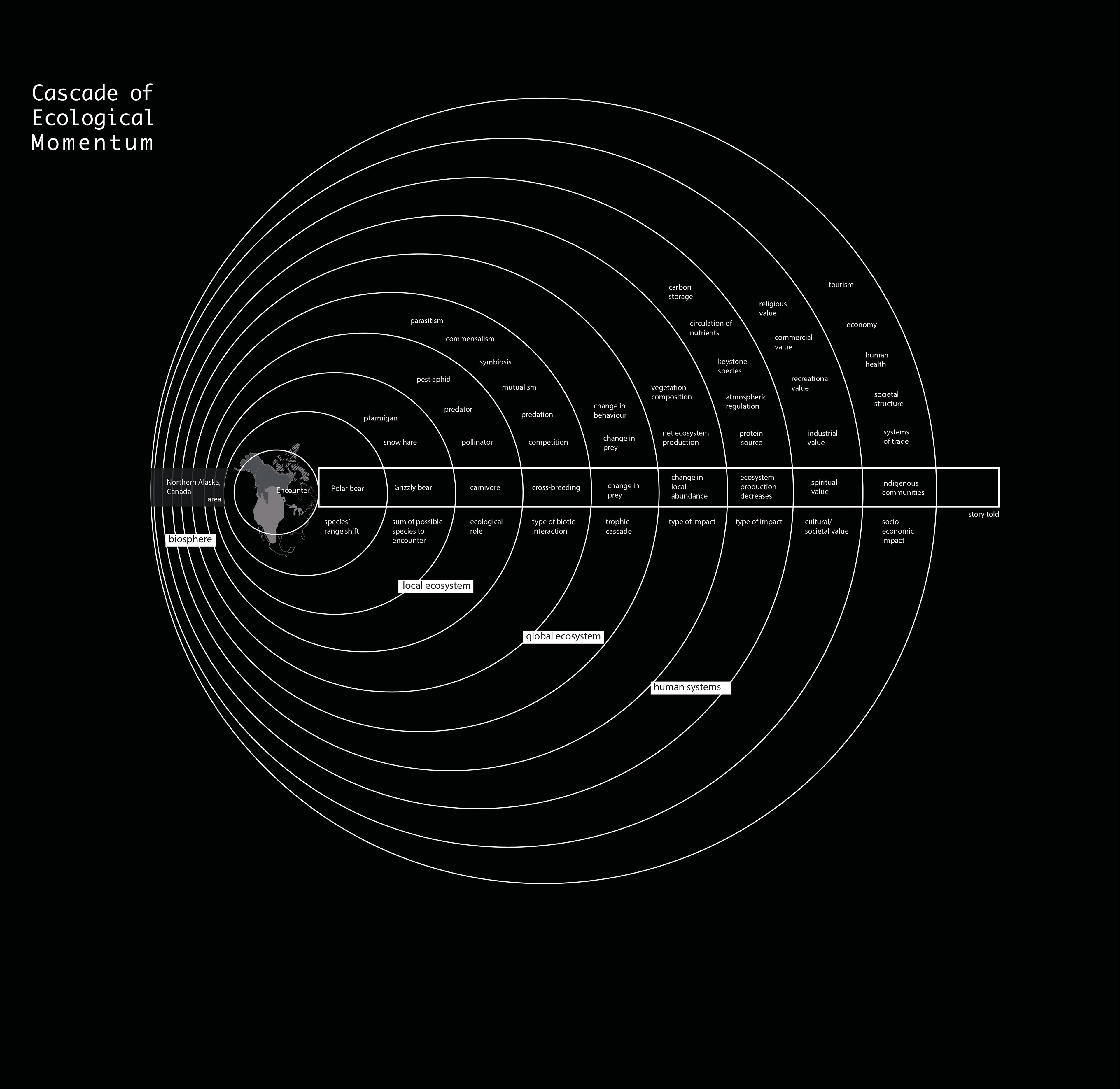 ANTICIPATORY ECOLOGY MEETS SPECULATIVE DESIGN
What happens, if two species that have never interacted before are now going to encounter due to anthropocentrically changed climatic circumstances? 
The project "First Encounters" narrates the story of species that meet for the very first time, due to climate-changed induced range shifts. Our history of anthropogenic impact on biological processes provokes shifts in global animal movement patterns. This creates novel species interactions, as species that have evolved in isolation from one another come into contact for the first time. The current pandemic has shown, how the impacts of the encounter of bat and pangolin on a wildlife market can travel the globe within days. With more species inevitably crossing paths in the future, events like these are expected to happen more often. Patterns of movement become patterns of encounter. 
Building on empirical data of documented species range shifts the investigation drafts scenarios of species encounters and envisions possible consequences for our human lives and systems through the lens of Speculative Design - a project to visualise the entanglements of the planet ́ s ecosystems with human-made structures. 
As a spatial installation the project leads the story around the visitor to reconnect cause and effects and to bring the human back into relation to the dynamics he set off. With the entrance of the human into the 'arena of encounters' and thus into the story, the dynamics are kicked off and the human is now left to observe as the cascade unrolls. 
By exploring planetary inter-species dependencies the project shows that we are just one species amongst many, fostering visions of a of a multi-species society. As a long term goal the project aims at including other species in processes of geopolitical decision making.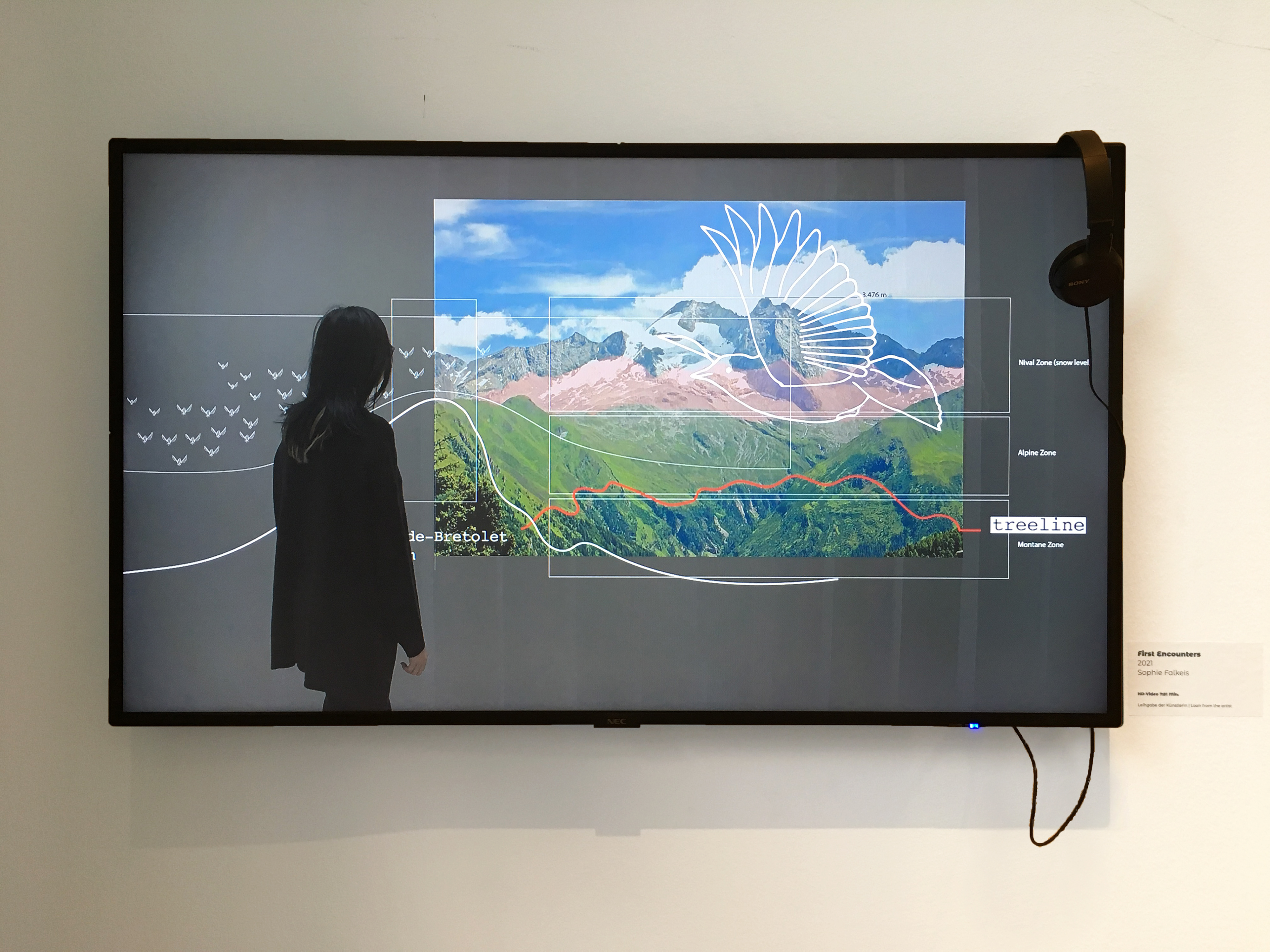 Installation at MAK Museum of Applied Arts Vienna
as part of the exhibition CLIMATE CARE at Vienna Biennale for Change.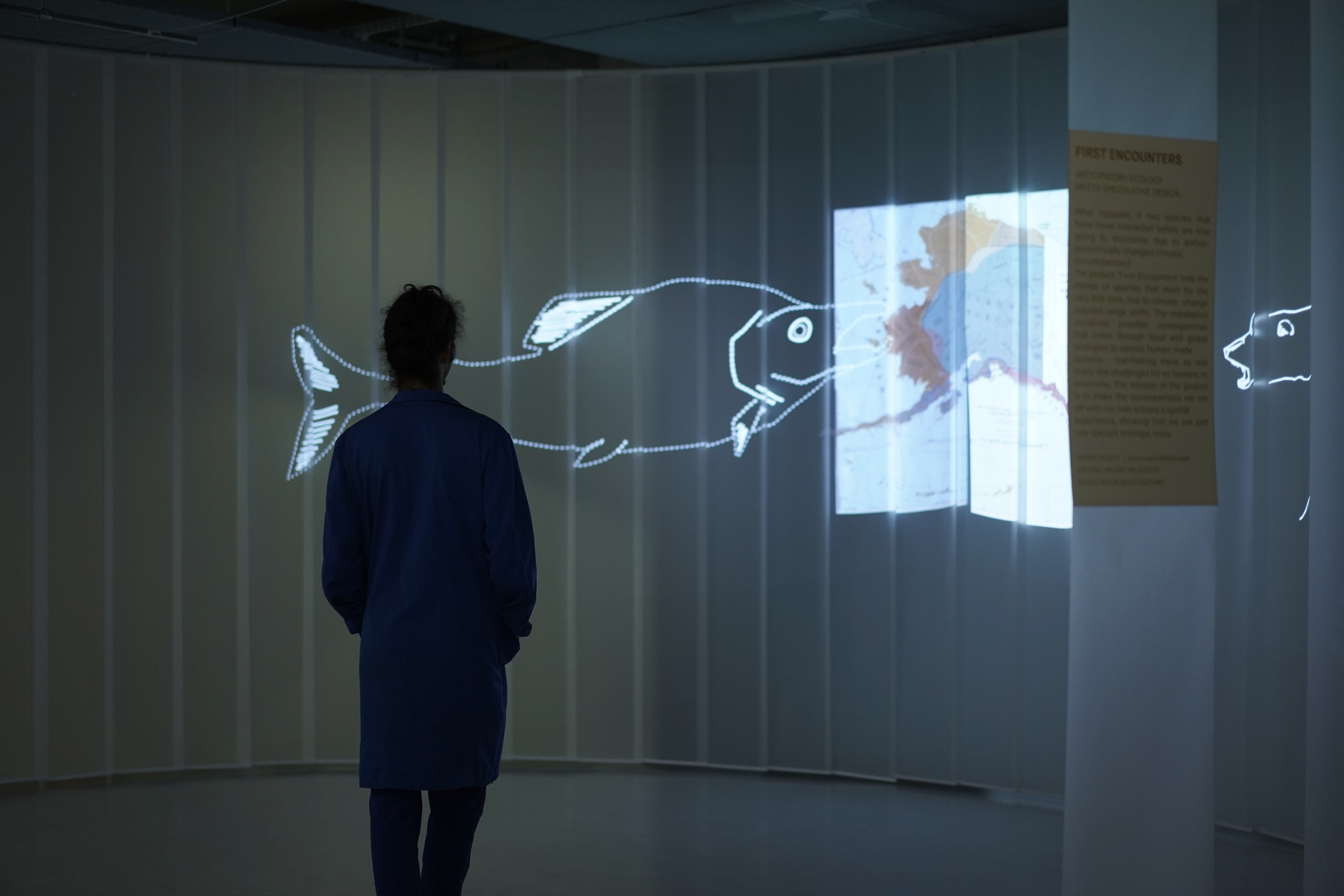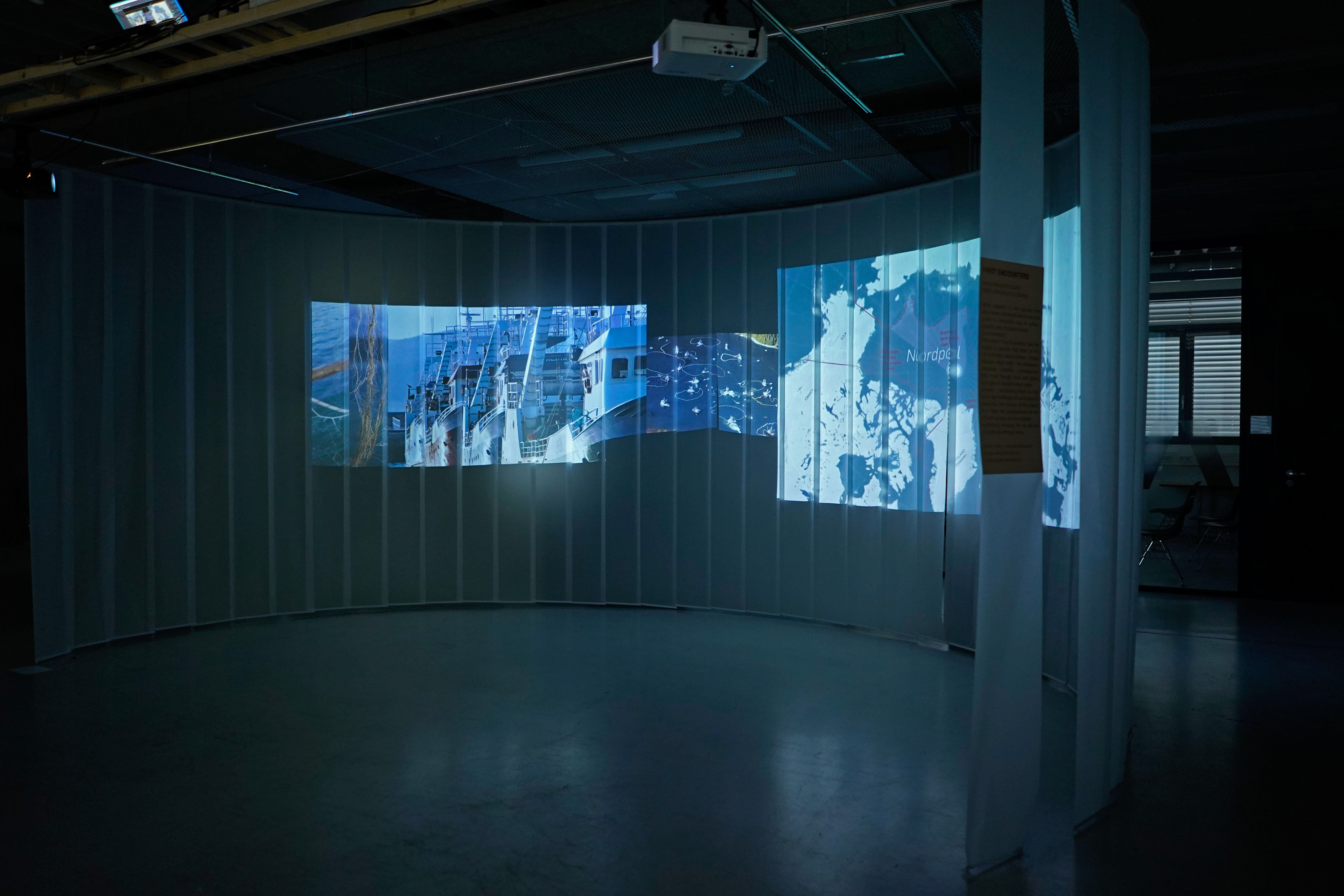 Full-scale walk-in installation at Festival Angewandte, University of Applied Arts Vienna
HASI Human Animal Relations Conference - Challenges and Opportunities in Changing Realities - Tel Aviv  |  3.6.2021
PRIMER21 Global Conference - Now What? - San Francisco  |  8.7.2021
Climate Care, Vienna Biennale for Change, MAK Vienna  |  2021
Festival Angewandte, University of Applied Arts, Vienna  |  2021